ROGERSVILLE — A Hawkins County man reported last week that he was swindled out of $2,560 after replying to an internet job listing that offered to pay him to advertise Dasani water on his vehicle.
The 57-year-old man told Hawkins County Sheriff's Office Deputy Ed Rodriguez the catch was that he had to purchase the decals to turn his car into a mobile advertisement.
The victim told Rodriguez he didn't want to use his own checking account to transfer the $2,560, so he moved the funds to another bank to make the transfer.
When he didn't receive the decals, the victim contacted Dasani, which didn't know anything about the promotion or the man the victim spoke with about the deal. That man identified himself as Harry Martisuz.
When the victim called Martisuz's phone number after making the payment, it no longer worked.
Rodriguez determined that the mailing address of Caribbean International, which had listed the advertising job, doesn't exist.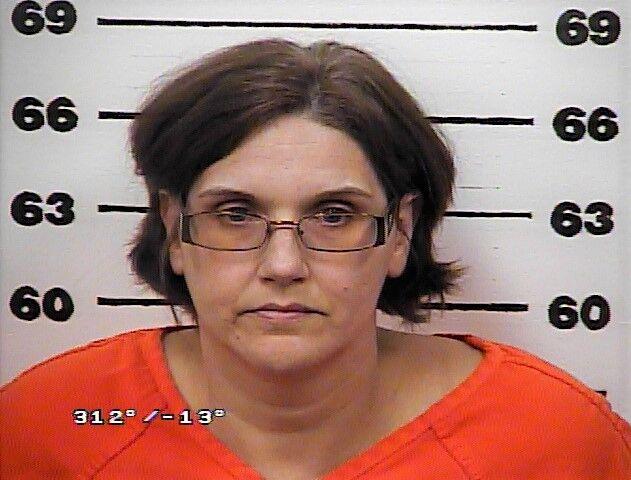 Police: Woman admits pointing handgun at husband
Katrina Ketner Brock, 48, 230 Silver Lake Road, Church Hill, was arrested on Wednesday and charged with aggravated domestic assault after police say she admitted to pointing a handgun at her husband over an affair.
Church Hill Police Department Officer Will Mullins responded to Brock's apartment complex on a complaint of an armed woman beating on a door. Mullins found Brock in the breezeway, where she stated she had found out her husband was cheating, and she was going to her mother-in-law's apartment to confront her because she knew about it.
Mullins stated in his report that Brock said, "I pointed a gun at him," and CHPD Sgt. Dustin Dean obtained a signed statement from the husband that Brock had pointed a gun at him.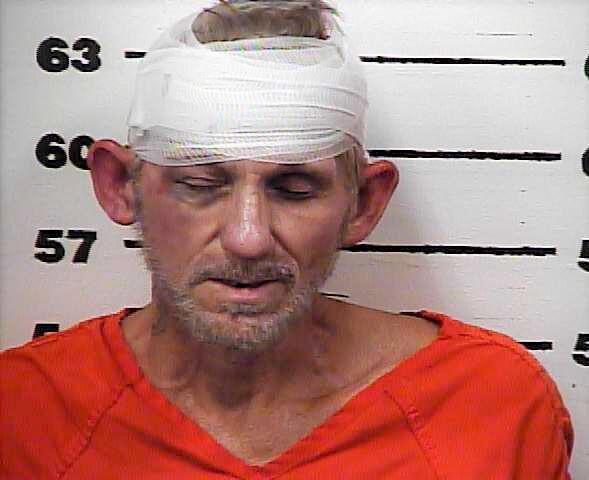 Felony suspect gives police dead father's ID
Carl Edward Jones Jr., 53, 113 Holcomb St., Kingsport, was sentenced in Sessions Court on July 21 to time served and 11 months and 29 days probation for criminal impersonation, evading arrest and assault on an officer in connection with an incident that occurred in Mount Carmel on July 20.
Around 2 a.m. that morning, Mount Carmel Police Department Officer Brad Whitson observed Jones walking on Main Street and offered to give him a ride to his destination on Silver Lake Road in Church Hill. During that ride, Jones reportedly provided ID cards claiming to be his 77-year-old father, who died earlier this month. Jones was also found to be wanted in Sullivan County on a felony drug warrant.
When Whitson tried to place handcuffs on Jones, the suspect fled on foot. An attempt to Taser him missed, and Whitson said he took Jones to the ground during the foot chase, during which Jones hit his head on asphalt. Whitson said Jones continued fighting and hit him in the ribs and arm with an elbow before being subdued.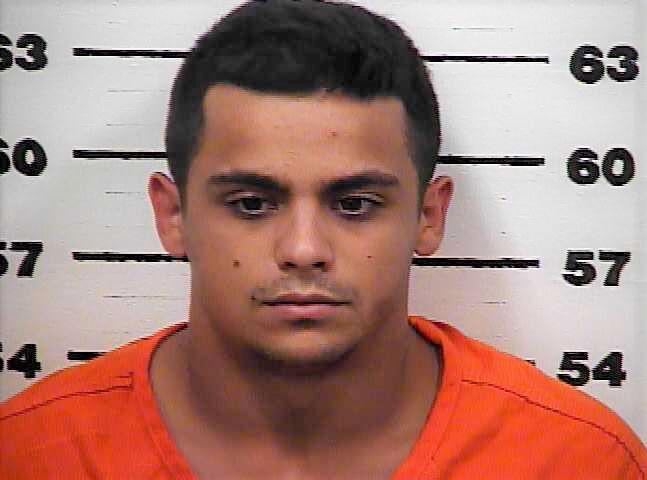 Man accused of taking TVs
, golf cart in camper burglary
Matthew Mark Tanner, 20, 860 Rocky Summit Road, Bean Station, was arrested on July 22 and charged with two counts of aggravated burglary, theft over $2,500 and theft under $1,000 in connection with two February camper break-ins near Mooresburg.
One victim told the HCSO that on Feb. 18 someone broke a camper window, removed a coffee maker, and unsuccessfully tried to pull a TV out of the window, causing $4,972 worth of damage. Another victim who had video surveillance reported that someone pried open his camper door and removed two TVs and a security camera, then took a golf cart.
The value of the items was reported at $8,765 and the damage at $1,800. The HCSO said Tanner, who was later identified via video surveillance, admitted to both burglaries.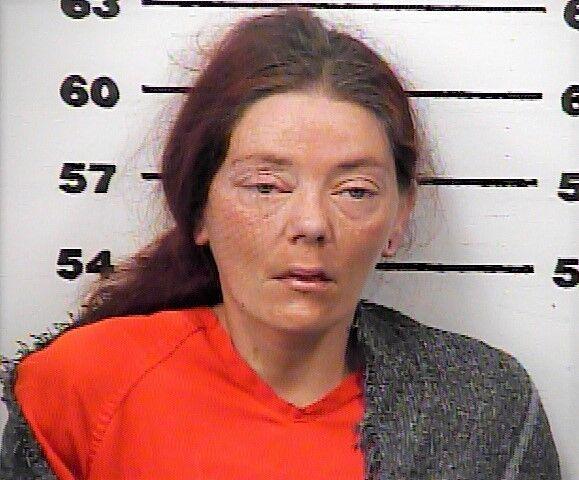 DUI driver crossed center line seven times
Amanda Jo Wilson, 38, 632 Scott St., Rogersville, was sentenced on Wednesday in Sessions Court to 48 hours in jail, 11 months and 29 days of probation, 96 hours of community service, and $4,445 in fines and fees after pleading guilty to DUI, simple possession of Schedule III narcotics, simple possession of Schedule IV narcotics and driving left of center.
On Monday, Rogersville Police Department Officer Josh Byrd was parked in the Hawkins Elementary lot on East Main Street when he observed a westbound vehicle driven by Wilson cross through a red light on Short Street, nearly causing a T-bone collision. Byrd stated when he pulled out to conduct a traffic stop, he observed Wilson cross the center line seven times, nearly causing a head-on collision, before he got her stopped.
Byrd said he observed Wilson to have a hard time speaking, and she didn't remember the traffic light. Wilson admitted to taking Suboxone an hour earlier, Byrd added, and she was found in possession of one Gabapentin pill, one Alprazolam and two Suboxone.