Natalie Yahr

Sign up for the Morning Update and Madison Life email newsletters
Eight years after launching bakery training program Just Bakery, Madison-area nonprofit JustDane is looking to help those with "significant barriers to employment" prepare for careers in hospitality management. 
The organization, which provides opportunities and support for people who've been involved in the criminal justice system, is planning its second employment training with $55,000 in funding from Ascendium Education Group.
"We started Just Bakery because the individuals who were walking through our doors wanted a career in the food service industry … but they couldn't get their foot in the door in employment, and they couldn't get their foot in the door in college," said JustDane Executive Director Linda Ketcham. "This planning grant is going to help us open more doors."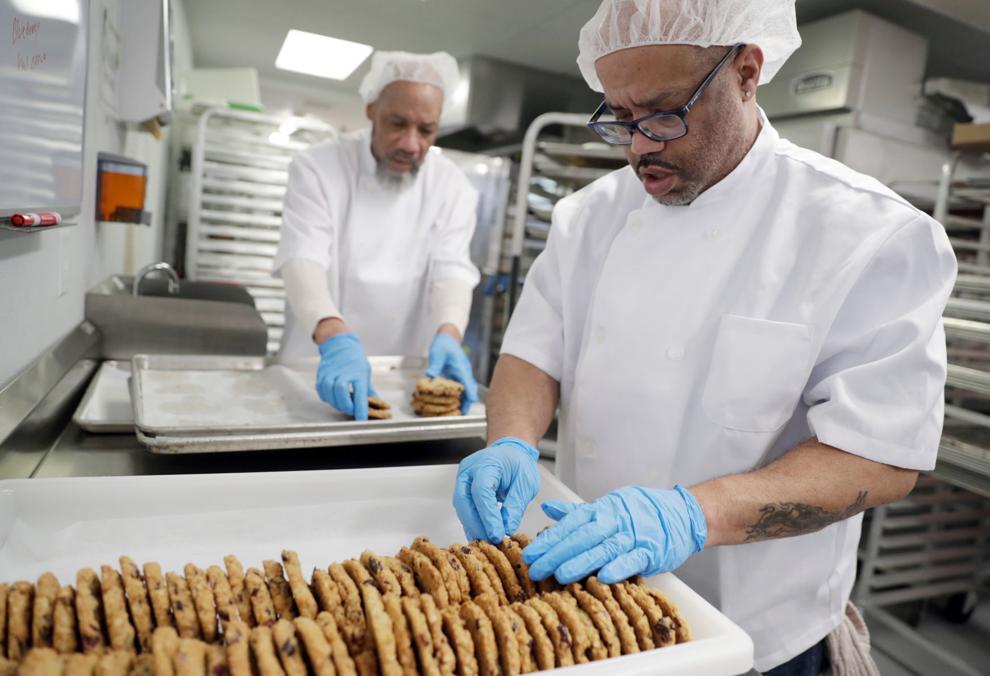 The new hospitality management training program will be modeled on the popular 12-week baking program, which has seen more than 700 students since its launch in 2013, said Just Bakery Program Coordinator Carmella Glenn. Around 80% of those students have completed the program. 
The new course would replace training in baking skills with classes on topics like management, the restaurant business and entrepreneurship, designed to prepare students to eventually move into management roles at restaurants or hotels. According to the Bureau of Labor Statistics, the median salary for managers in the food or lodging industry is about $56,500.